PREMIUM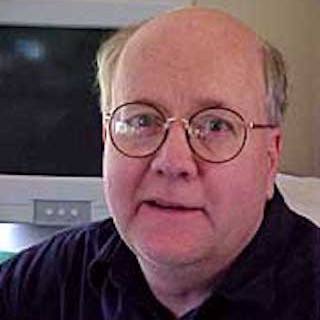 Lawyer Rating and Reviews
Ethics and Professionalism Tom knows this industry and knows how to get a case resolved for top dollar, whether that is pre-lawsuit or in litigation.
View More
›
Q. How do you know this lawyer?
Current or Former Co-Worker/Colleague
Tom and I have worked on cases together.
Q. In the cases you were involved in with this attorney, which of the following apply?
Tom and I co-counsel and represent clients together on occasion.
Q. When did you work with this lawyer?
for the last 6-7 years I have at times worked with Tom.
Q. Was this lawyer an effective advocate/counselor and why?
Yes
Tom knows maritime. There is no question that he has been living and practicing maritime law for most of his life. He knows all the players in the industry and is a very effective attorney in working with them to get the best result for his clients.
Q. Please rate this lawyer on the following:
Legal Knowledge:
Excellent
If I were an injured fisherman there is no question that I would first look to Tom for representation. Tom knows how to get the best settlements for his clients.
Legal Analysis:
Excellent
No one knows more about Maritime law than Tom does, having practiced 100% maritime law for decades.
Communication Skills:
Excellent
Tom is a very good communicator with his clients and opposing counsel.
Ethics and Professionalism:
Excellent
Tom always acts professionally and appropriately with everyone I have seen him interact with in this business.
Q. For which practice area(s) would you recommend this lawyer?
Maritime law, Jones Act, fisherman injuries.
Q. Which of the following skills does this lawyer possess?
Arbitration
Client Relations
Collaboration
Dispute Resolution
Emotional Intelligence
Financial Literacy (handling client funds)
Legal Research
Legal Writing
Litigation
Mediation
Negotiation
Problem Solving
Project Management
Trials
Q. I would recommend this lawyer to my family and friends
Yes