PREMIUM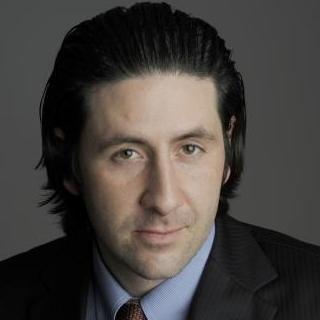 Reviewed by
James B.
December 3, 2020
Recommends
Great Service...Great Outcome!!!!
Mr Palumbo took care of a traffic stop gone wrong....... He was able to mitigate a very bad situation. He was attentive, able to answer every and all of my questions and did exactly what he said he would do. No promises were made, however, he knew how to handle the situation and handled very well. I would recommend him any day of the week and twice on Sunday.
Reviewed by
A. S.
December 2, 2020
Recommends
Outstanding Legal Representation
I hired Mr. Palumbo for a VOP. I was facing some serious consequences. Mr. Palumbo did a phenomenal job in getting the results I asked for and thanks to him my life will not fall apart. I would absolutely recommend him for your legal services. Always answers texts/calls, listens to what you have to say and is has great advice. THANK YOU SO MUCH!!!
Reviewed by
C. V.
September 30, 2020
Recommends
Solved a traffic stop for speeding!
Reached out to Todd a couple days after I had gotten pulled over for speeding on the Kenilworth boulevard. Answered all my questions and had a good attitude the whole time. Couple weeks later got the call for no points. Man is a legend thank you Todd!