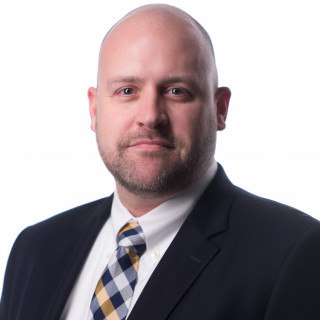 Ethics and Professionalism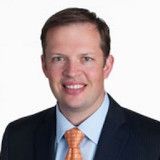 Tim is an outstanding communicator, advocate, and counselor. He has terrific attention to detail, and a strong work-ethic. I recommend Tim highly.
View More
Q. How do you know this lawyer?
Current or Former Co-Worker/Colleague
Tim is a co-worker at Poole Huffman.
Q. In the cases you were involved in with this attorney, which of the following apply?
We've represented the same clients.
Q. When did you work with this lawyer?
We worked together from about 2017 to the present.
Q. Was this lawyer an effective advocate/counselor and why?
Yes
Tim is a straight-forward no-nonsense counselor. He quickly identifies the critical issues, and develops a smart and efficient strategy to address them.
Q. Please rate this lawyer on the following:
Legal Knowledge:
Excellent
Tim is an excellent resource on litigation, real estate, and HOA issues.
Legal Analysis:
Excellent
Tim has a wonderful ability to analyze the critical issues and get to the bottom of the matter.
Communication Skills:
Excellent
Tim communicates well with clients, keeping them informed of their progress. He also writes well in briefing and letters.
Ethics and Professionalism:
Excellent
Tim has a strong moral sense, and that translates in his work-product and communication.
Q. For which practice area(s) would you recommend this lawyer?
I recommend Tim for business litigation, real estate litigation, collections, and construction litigation.
Q. Which of the following skills does this lawyer possess?
Appeals
Arbitration
Client Relations
Dispute Resolution
Emotional Intelligence
Legal Research
Legal Writing
Litigation
Mediation
Negotiation
Oral Argument
Problem Solving
Trials
Q. I would recommend this lawyer to my family and friends
Yes