PREMIUM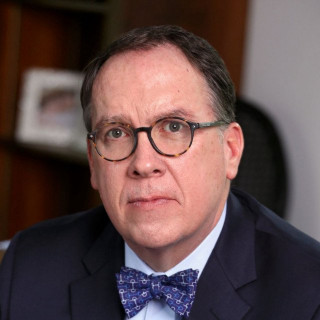 Ethics and Professionalism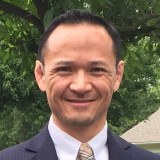 I regularly refer clients to Mr. Blauvelt without hesitation, and with my highest recommendation.
View More
Q. How do you know this lawyer?
Current or Former Co-Worker/Colleague
Attorney Blauvelt and I regularly work on cases together.
Q. In the cases you were involved in with this attorney, which of the following apply?
We have worked on several cases together thoughout the many years I have known him.
Q. When did you work with this lawyer?
I have worked with Attorney Blauvelt for more than a decade.
Q. Was this lawyer an effective advocate/counselor and why?
Yes
Attorney Blauvelt is widely known and recognized for his advocacy in the criminal courts of NJ.
Q. Please rate this lawyer on the following:
Legal Knowledge:
Excellent
Attorney Blauvelt is one of the most knowledgeable attorneys in the field.
Legal Analysis:
Excellent
Attorney Blauvelt has a superior knowledge of the law and practical experience that gives him a unique insight into the legal issues that can arise out of any given situation.
Communication Skills:
Excellent
Attorney Blauvelt is one of the most effective communicators and advocates I know. He is also one of the most responsive attorneys you will ever run across.
Ethics and Professionalism:
Excellent
He is a model of ethics and professionalism. The clients whom I have referred to him always speak of him in the highest regard.
Q. For which practice area(s) would you recommend this lawyer?
Municipal Court; Criminal Defense
Q. Which of the following skills does this lawyer possess?
Appeals
Client Relations
Emotional Intelligence
Legal Research
Legal Writing
Litigation
Mediation
Negotiation
Oral Argument
Problem Solving
Trials
Q. I would recommend this lawyer to my family and friends
Yes