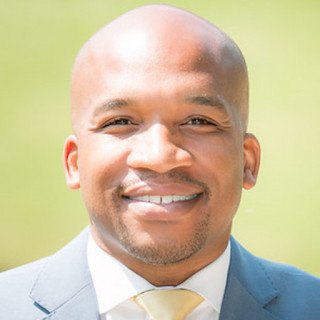 Reviewed by
Lonnie I.
July 18, 2020
Recommends
Would highly recommend!
Carlton was great! He is very fair and upfront with pricing and expectations. He is very thorough and quick with responses both in and out of the courtroom. He does not back down and will put up a great fight for you if it is the right thing, even when the odds are not great. I am a father that had a ugly custody battle. With Carlton's support, I was able to win primary custody of my son to keep him in a stable home (not an easy task). Hopefully I will never need his services again, but should
the situation arise, he would be my first phone call.
Reviewed by
Christopher J.
July 14, 2020
Recommends
My Attorney for life!
Carlton, came to me highly recommended by a co-worker and personal friend. I was truly in need, I was blind-sided, scared and confused. Carlton has been AMAZING! To date, I've used the services of Rouse & Co. LLC, for multiple cases both Domestic (Custody battle) & Personal injury. Carlton is fair, honest, trustworthy, affordable and most importantly gets RESULTS. In my personal cases, the other parties went through multiple attorneys, didn't honor agreements and tried every dirty play
possible. Carlton was/is spot on with his case and arguments, he's always several steps ahead on every level. He is not afraid to step up and take charge of a situation, while also controlling his situation like a well conducted orchestra. Carlton understands this is ALL (every call, meeting or hearing) is personal for his clients, so he gives the opportunity for personal discussions and time to HEAL. While providing a focus and attentiveness to details that helps secure the best position possible for the case. I would recommend Rouse & Co. LLC, for all your legal needs.