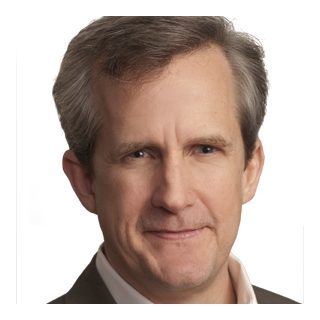 Ethics and Professionalism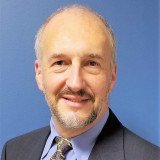 He handles complex issues involving financial analysis very well an understands nuances in bankruptcy law.
View More
Q. How do you know this lawyer?
Current or Former Co-Worker/Colleague
We worked together on a number of cases for two mutual clients.
Q. In the cases you were involved in with this attorney, which of the following apply?
Two related client companies hired Mr. Grant and he in turn referred the clients to my firm for representation in litigation.
Q. When did you work with this lawyer?
2012-2018
Q. Was this lawyer an effective advocate/counselor and why?
Yes
Mr. Grant took a holistic approach to achieving the client goals and developed strategies to achieve them.
Q. Please rate this lawyer on the following:
Legal Knowledge:
Excellent
Even though I had been practicing for years, I learned from Mr. Grant.
Legal Analysis:
Excellent
i was impressed with his knowledge of the law, eagerness to learn new aspects outside of his experience, and openness to develop novel approaches.
Communication Skills:
Excellent
We ha communications by phone, conference calls with clients, e-mails including others and throughout his messages and statements were clear and thoughtful.
Ethics and Professionalism:
Excellent
The cases we handled together sometimes required consideration of alternatives testing the bounds of ethical conduct--in every instance, Mr. Grant understood where the lines are drawn and found the path to zealous advocacy maintaining proper professional standards and mindful of the ethical boundaries.
Q. For which practice area(s) would you recommend this lawyer?
Bankruptcy and Collections
Q. Which of the following skills does this lawyer possess?
Business Advising
Client Relations
Collaboration
Dispute Resolution
Document Review
Drafting
Emotional Intelligence
Financial Literacy (handling client funds)
Legal Research
Legal Writing
Litigation
Mediation
Negotiation
Oral Argument
Problem Solving
Transactions
Use of Technology
Q. Please provide any additional comments about this lawyer
i have already referred clients to him.
Q. I would recommend this lawyer to my family and friends
Yes