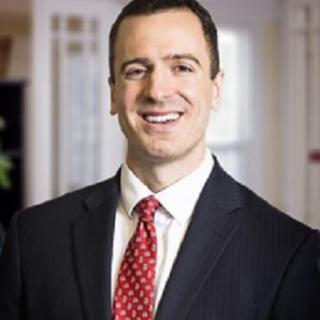 Lawyer Rating and Reviews
Ethics and Professionalism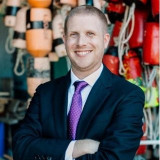 If someone in my family was hurt on the water, I'd tell them to call Nick.
View More
›
Q. How do you know this lawyer?
Current or Former Co-Worker/Colleague
We work together at the same law firm
Q. In the cases you were involved in with this attorney, which of the following apply?
We work together on many cases every day
Q. When did you work with this lawyer?
July 2020 to present
Q. Was this lawyer an effective advocate/counselor and why?
Yes
Nick is a creative thinker and a zealous advocate. He also genuinely cares about his clients.
Q. Please rate this lawyer on the following:
Legal Knowledge:
Excellent
Maritime law is a niche, but it also has many niches within the niche. Nick has a comprehensive understanding of the field.
Legal Analysis:
Excellent
Nick dives deep on legal issues. He'll keep looking at a problem until he sees a good way through it.
Communication Skills:
Excellent
Nick keeps up with his clients every step of the way. That's one of the reasons they like him.
Ethics and Professionalism:
Excellent
He tries to take the high road whenever there's even a ethical potential issue.
Q. For which practice area(s) would you recommend this lawyer?
Maritime personal injury
Q. Which of the following skills does this lawyer possess?
Emotional Intelligence
Legal Research
Legal Writing
Litigation
Mediation
Negotiation
Oral Argument
Problem Solving
Trials
Q. I would recommend this lawyer to my family and friends
Yes