PREMIUM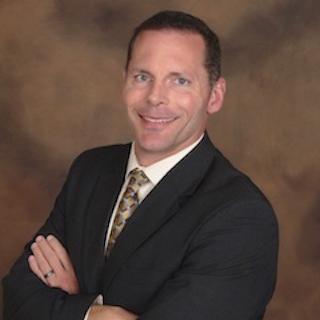 Criminal Law, Domestic Violence, DUI & DWI...
District of Columbia, Florida
Review This Lawyer
What Clients Are Saying
1 Recommends
Ann N.
Recommends
October 13, 2019
Great Lawyer Nick Dorsten
I have worked with Nick Dorsten on a few cases concerning my son, for several years, If they gave a rating over 5, he would definitely be a 10 in my books. Nick stands by you all the way through, he worked with my son and myself, always very professional and kind and took personal time with my son to help him learn and grow, Nick and his Office administrator were always there to answer any question during regular hours and even after hours and weekends they would get back to me, he goes above
and beyond the the call of duty, he is very well liked in the courtroom and I feel he works great with judges and state attorneys, which is a real plus they seem to trust him and trust what he is suggesting for remedies to his case, he follows things through to the end even when case is sentenced, if you have questions after about anything he is still there to help out, I just always felt that he had my son and myself in his best interest and I always felt like we were his number one concern, was never rushed and I never felt he lead me in the wrong direction, my son and myself always listen to Nick Dorsten, he seems very educated and his past resonates with many happy clients, I was blessed to have fund him as an attorney, and will always go to him in the future for any Lawyer needs I have. Thanks for being there for me and my son!!!
View More