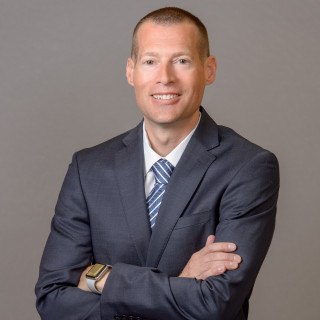 Ethics and Professionalism
Great family law attorney. Very good reputation. Fair and practical.
View More
Q. How do you know this lawyer?
Opposing side of a case
Q. In the cases you were involved in with this attorney, which of the following apply?
He was opposing counsel
Q. When did you work with this lawyer?
February 2016 - on opposite sides of prenup negotiations.
Q. Was this lawyer an effective advocate/counselor and why?
Yes
Great attorney. Pays attention to details. Very professional.
Q. Please rate this lawyer on the following:
Legal Knowledge:
Excellent
Excellent legal knowledge. Knows and uses the law and legal precedence very well.
Legal Analysis:
Excellent
Excellent legal analysis. Knows how to apply the facts of the case to relevant law.
Communication Skills:
Excellent
Communicates very well. Communicates with opposing counsel well and also excels at legal arguments.
Ethics and Professionalism:
Excellent
This attorney is extremely ethical. He will known as being ethical and fair.
Q. For which practice area(s) would you recommend this lawyer?
Family Law
Q. Which of the following skills does this lawyer possess?
Appeals
Client Relations
Dispute Resolution
Document Review
Drafting
Emotional Intelligence
Legal Research
Legal Writing
Litigation
Mediation
Negotiation
Oral Argument
Problem Solving
Pro Bono and Community Services
Trials
Use of Technology
Q. I would recommend this lawyer to my family and friends
Yes