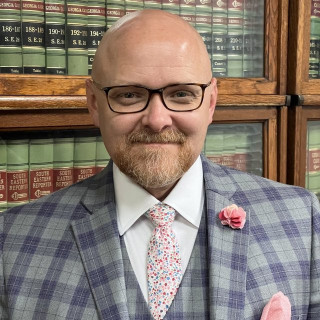 What Clients Are Saying
2 Recommends
Ali K.
Recommends
May 4, 2022
Best Lawyer in atlanta Mr. Barber worked on 2 of my cases and got me the exact outcome I was needing. They did excellent work and I would highly recommend them. Any one that has misdemeanor or dui cases they will work with you on payments and getting the result you need and deserve.
Samuel C.
Recommends
March 4, 2022
Outstanding Representation
I hired Michael D. Barber & Associates to represent me throughout a long and messy divorce involving custody & visitation, and I couldn't be happier with that decision. Attorney Rosenbloom, Carson Williams, the managing supervisor & civil paralegal, and even Attorney Barber himself, handled my case. They were always prompt, and available to guide me through this process, and provided excellent legal and personal insight when facing difficult decisions. Their high-level of expertise was
evident at all times, and was a great comfort to me through this emotionally challenging time. And, unlike attorneys I've worked with in the past, they didn't nickel and dime me to death whenever I had a question or concern. There is no question in my mind that I will choose Michael D. Barber & Associates to represent me for any future legal matters.
View More