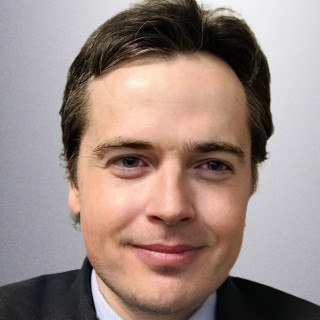 Lawyer Rating and Reviews
Ethics and Professionalism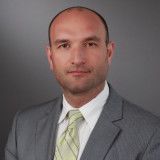 I place every confidence in Luke's abilities as an attorney.
View More
›
Q. How do you know this lawyer?
He was opposing counsel.
Q. In the cases you were involved in with this attorney, which of the following apply?
Luke was opposing counsel.
Q. When did you work with this lawyer?
Over the past several years.
Q. Was this lawyer an effective advocate/counselor and why?
Yes
Luke is the consummate professional who puts the needs of his clients above all else. He has a forceful demeanor in the courtroom and demands the respect of both counsel and the judges. While Luke is willing to take a case to trial, he is also pragmatic and will settle an issue which should be settled.
Q. Please rate this lawyer on the following:
Legal Knowledge:
Excellent
Luke has a firm and complete grasp of all applicable statutes and case law.
Legal Analysis:
Excellent
Luke has a strong legal mind and knows how to get to the heart of a legal issue.
Communication Skills:
Excellent
Luke is a skillful communicator who can advocate strongly and intelligently on behalf of his clients.
Ethics and Professionalism:
Excellent
While Luke is a zealous advocate, he is also courteous and respectful. He does not needlessly increase the cost of litigation.
Q. For which practice area(s) would you recommend this lawyer?
All areas of family law.
Q. Which of the following skills does this lawyer possess?
Appeals
Client Relations
Dispute Resolution
Document Review
Drafting
Emotional Intelligence
Legal Research
Legal Writing
Litigation
Mediation
Negotiation
Oral Argument
Problem Solving
Trials
Q. I would recommend this lawyer to my family and friends
Yes