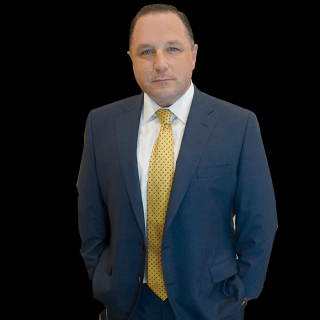 Ethics and Professionalism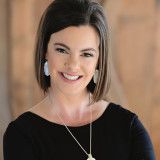 If you need an attorney to defend a Sex Crimes accusation, there is NO ONE BETTER.
View More
Q. How do you know this lawyer?
Current or Former Co-Worker/Colleague
Work together at the Berlin Law Firm, PLLC
Q. In the cases you were involved in with this attorney, which of the following apply?
Same Client
Opposing Client
After working opposite each other in multiple criminal cases, I went to work for Lee at the Berlin Law Form, PLLC
Q. When did you work with this lawyer?
Lee and I have worked on cases together for nearly a decade
Q. Was this lawyer an effective advocate/counselor and why?
Yes
Lee is a bulldog in the courtroom. He is highly specialized, and extraordinarily experienced in defending Sex Crimes accusations.
Q. Please rate this lawyer on the following:
Legal Knowledge:
Excellent
No one in the state does what Lee does -- limit his practice to defending only Sex Crimes accusations. This allows Lee to be the most educated, most experienced, most dedicated defense attorney you can hire to defend any accusation involving a Sex Crime.
Legal Analysis:
Excellent
No one has a better ability to analyze every angle imaginable of any Sex Crimes case. You cannot imagine the amount of time and energy Lee devotes to finding a solution to any issue in your case.
Communication Skills:
Excellent
Lee only accepts 30 new cases every year to ensure he has the proper amount of time to devote to each case and each client.
Ethics and Professionalism:
Excellent
Lee is on time if he's early, which is all the time. He is dressed professionally (and quite stylishly) for every court appearance and office meeting. He knows the rules inside and out, and he plays by the rules even if the other side is not.
Q. For which practice area(s) would you recommend this lawyer?
Criminal Defense Criminal Law Sex Crimes
Q. Which of the following skills does this lawyer possess?
Q. I would recommend this lawyer to my family and friends
Yes