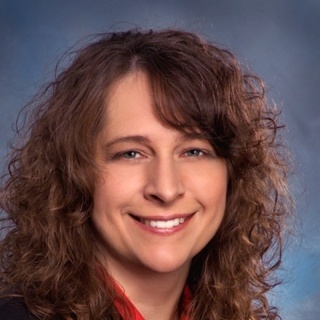 Ethics and Professionalism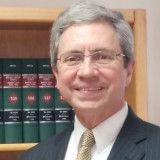 Laura Harris Courage is simply the best bankruptcy attorney I know. She is intelligent and has the knowledge and experience to provide outstanding representation of her clients. She has my highest recommendation.
View More
Q. How do you know this lawyer?
Current or Former Co-Worker/Colleague
Laura and I worked at the same law firm 1989 through 1991. She is an outstanding attorney. Laura is the best attorney I know when it comes to bankruptcy.
Q. In the cases you were involved in with this attorney, which of the following apply?
I refer all of my clients who are facing financial problems to Laura.
Q. When did you work with this lawyer?
1989 through 1991
Q. Was this lawyer an effective advocate/counselor and why?
Yes
Laura has extensive knowledge and experience when it comes to bankruptcy. She is the best.
Q. Please rate this lawyer on the following:
Legal Knowledge:
Excellent
Laura worked for a bankruptcy judge and in a large firm before starting her own practice. She knows the law and its application.
Legal Analysis:
Excellent
Laura knows the bankruptcy rules backwards and forwards. She also has the experience to apply the law to a client's situation to get the best result possible.
Communication Skills:
Excellent
Laura is highly literate and has the ability to explain complex issues in straight forward language that clients can understand.
Ethics and Professionalism:
Excellent
Laura has a strong moral compass and zealously represents each of her clients.
Q. For which practice area(s) would you recommend this lawyer?
Bankruptcy
Q. Which of the following skills does this lawyer possess?
Arbitration
Business Advising
Client Relations
Collaboration
Dispute Resolution
Document Review
Drafting
Emotional Intelligence
Legal Research
Legal Writing
Litigation
Mediation
Negotiation
Oral Argument
Problem Solving
Transactions
Use of Technology
Q. I would recommend this lawyer to my family and friends
Yes