PREMIUM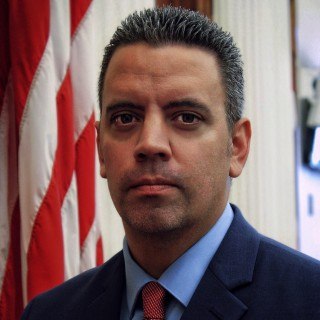 Ethics and Professionalism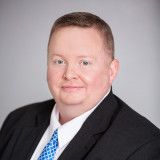 Kyle has always been all about business. He handles his cases well, moves them quickly, and doesn't waste anyone's time. He is direct, responsive, and has always been straightforward with me.
View More
Q. How do you know this lawyer?
Current or Former Co-Worker/Colleague
Classmate at Law School
Kyle and I both worked for the Office of the Public Defender and the Office of the State Attorney. We have since handled cases involving co-defendants.
Q. In the cases you were involved in with this attorney, which of the following apply?
Different Client, Same Side of Case
Opposing Client
When Kyle first started in private practice, I was working with the Office of the State Attorney and handled many cases against him. He was always easy to work with, and straightforward.
Q. When did you work with this lawyer?
2007-2009 - Office of the Public Defender 2012-2013 - Office of the State Attorney
Q. Was this lawyer an effective advocate/counselor and why?
Yes
Kyle has always been able to argue his points well. When he has an issue that is in a "gray area," he always does his research to be able to argue on behalf of his clients.
Q. Please rate this lawyer on the following:
Legal Knowledge:
Excellent
Kyle has a good understanding of the law and always does his research on any issues.
Legal Analysis:
Excellent
Kyle understands the law and is able to grasp concepts quickly.
Communication Skills:
Excellent
Kyle is easy to talk with and although we have been on opposite sides at various times, it was never confrontational.
Ethics and Professionalism:
Excellent
Kyle is always quick to respond to emails and phone calls and moves his cases quickly.
Q. For which practice area(s) would you recommend this lawyer?
criminal defense
Q. Which of the following skills does this lawyer possess?
Client Relations
Legal Research
Litigation
Negotiation
Oral Argument
Trials
Q. Please provide any additional comments about this lawyer
I have known Kyle for more than a decade. When I have a potential client call me and I cannot represent them due to a conflict, I always give them Kyle's name to them as someone who may be able to help them.
Q. I would recommend this lawyer to my family and friends
Yes