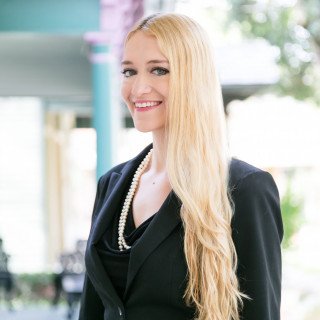 Ethics and Professionalism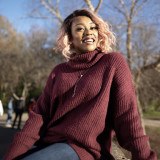 Dedication and passion are two main qualities of a good lawyer! Someone who cares enough to fight for the rights of others
View More
Q. How do you know this lawyer?
Current or Former Co-Worker/Colleague
Kat And I have worked on several projects together.
Q. In the cases you were involved in with this attorney, which of the following apply?
Kat and I worked on team projects together and she demonstrated team spirit and problem solving skills.
Q. When did you work with this lawyer?
2018-2020
Q. Was this lawyer an effective advocate/counselor and why?
Yes
Dedicated and worked on weekends to ensure client was satisfied.
Q. Please rate this lawyer on the following:
Legal Knowledge:
Very Good
Kat is resourceful and thinks outside the box. She participates in CLE to ensure she is up to date on legal proceedings
Legal Analysis:
Very Good
Kat is articulate and patient when discussing legal matters or writing.
Communication Skills:
Very Good
Kat is eloquent and capable of expressing her thoughts for clients and colleagues to understand.
Ethics and Professionalism:
Very Good
Kat maintains professional boundaries. While working together, Kat ensures to follow company guidelines.
Q. For which practice area(s) would you recommend this lawyer?
Family and Immigration law
Q. Which of the following skills does this lawyer possess?
Document Review
Drafting
Legal Research
Legal Writing
Litigation
Mediation
Pro Bono and Community Services
Transactions
Use of Technology
Q. I would recommend this lawyer to my family and friends
Yes