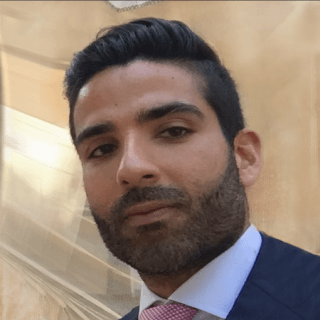 Lawyer Rating and Reviews
Ethics and Professionalism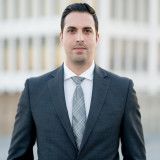 I would highly recommend Joseph he is trustworthy and a great advocate for his clients.
View More
›
Q. How do you know this lawyer?
Current or Former Co-Worker/Colleague
Joseph is an brilliant advocate for his clients it was a pleasure working with him and would definitely refer him to others.
Q. In the cases you were involved in with this attorney, which of the following apply?
We worked on a case together.
Q. When did you work with this lawyer?
2017
Q. Was this lawyer an effective advocate/counselor and why?
Yes
Yes. He was very knowledgable and efficient. He fights as if it was his own lively hood at stake.
Q. Please rate this lawyer on the following:
Legal Knowledge:
Excellent
Joseph knew the ins and outs of the law along with the loop holes needed to benefit our client.
Legal Analysis:
Excellent
Joseph understood the nuances needed to efficiently argue the case.
Communication Skills:
Excellent
Joseph was on top of the file and kept everyone informed every step of the way.
Ethics and Professionalism:
Excellent
Joseph was very professional and treated the other side with respect.
Q. For which practice area(s) would you recommend this lawyer?
Employment Law
Q. Which of the following skills does this lawyer possess?
Q. I would recommend this lawyer to my family and friends
Yes