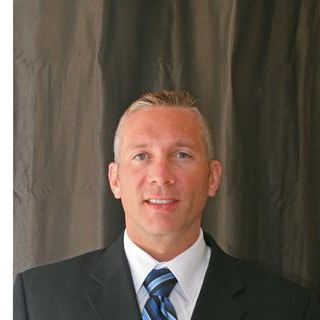 Lawyer Rating and Reviews
Ethics and Professionalism
As the former President of the local Bar Advocates program as well as the county Bar Association, I know most of the lawyers in our community. Atty. Moriarty has always stood out as a leader with advanced skills combined with very strong interpersonal skills.
View More
›
Q. How do you know this lawyer?
Current or Former Co-Worker/Colleague
Attorney Moriarty and I met in the 1990's as criminal defense attorneys working on the pilgrim Bar Advocates list. We would see each other frequently in court.
Q. In the cases you were involved in with this attorney, which of the following apply?
Different Client, Same Side of Case
We would have represented co-defendants in criminal matters.
Q. When did you work with this lawyer?
mid 1990's though roughly 2000 on criminal matters and then more recently to present on civil matters.
Q. Was this lawyer an effective advocate/counselor and why?
Yes
Atty. Moriarty stood out from other peers as a knowledgable and capable advocate as well as a skilled real estate attorney.
Q. Please rate this lawyer on the following:
Legal Knowledge:
Excellent
Atty. Moriarty displays strong legal knowledge when I observed him in court and his reputation in his real estate practice is very strong.
Legal Analysis:
Excellent
Atty. Moriarty is known for thorough legal analysis and understanding of criminal and real estate issues.
Communication Skills:
Excellent
Atty. Moriarty has a very friendly and approachable personality and is a very pleasant yet affective communicator.
Ethics and Professionalism:
Excellent
Atty. Moriarty has a top reputation for ethics and morals. He always presents in a very professional manner.
Q. For which practice area(s) would you recommend this lawyer?
Criminal Defense and Real Estate transactions.
Q. Which of the following skills does this lawyer possess?
Business Advising
Drafting
Oral Argument
Transactions
Trials
Q. I would recommend this lawyer to my family and friends
Yes