PREMIUM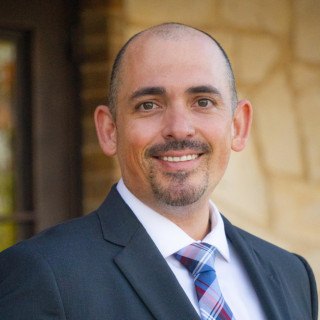 Ethics and Professionalism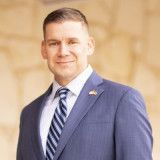 Jesse Lotspeich is the go-to attorney for Personal Injury matters in the Dallas-Fort Worth Metroplex. He has been practicing personal injury law exclusively for over 12 years and has an excellent reputation in the legal community.
View More
Q. How do you know this lawyer?
Current or Former Co-Worker/Colleague
Classmate at Law School
Jesse Lotspeich and I were classmates at Texas Tech University School of Law and, in 2018, he joined our firm as a Partner.
Q. In the cases you were involved in with this attorney, which of the following apply?
Same Client
Opposing Client
Jesse and I were on opposite sides of a case in 2014, and then, in 2018, he joined our firm and we now represent clients together.
Q. When did you work with this lawyer?
2018 - Current
Q. Was this lawyer an effective advocate/counselor and why?
Yes
Jesse is a very effective researcher and pours a lot of time into investigating a case.
Q. Please rate this lawyer on the following:
Legal Knowledge:
Excellent
Before Jesse joined our firm, we regularly referred cases over to him. He was able to help those clients receive damage awards greater and anyone could have imagined.
Legal Analysis:
Excellent
Jesse has a tremendous grasp on not only the legal ramifications of a particular case, but the practical ones as well.
Communication Skills:
Excellent
Jesse maintains regular communication with his clients and with attorneys that refer cases to him.
Ethics and Professionalism:
Excellent
Jesse Lotspeich is a conscientious attorney with the highest professional standards.
Q. For which practice area(s) would you recommend this lawyer?
Personal Injury Law
Q. Which of the following skills does this lawyer possess?
Client Relations
Document Review
Emotional Intelligence
Legal Research
Litigation
Mediation
Negotiation
Oral Argument
Problem Solving
Trials
Q. I would recommend this lawyer to my family and friends
Yes