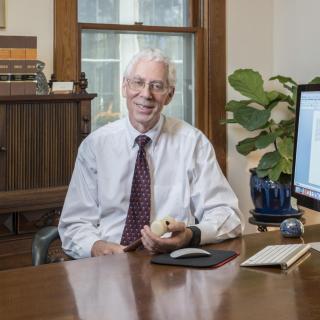 Ethics and Professionalism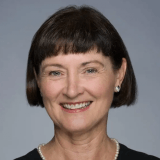 As stated above Jack is a very caring, ethical, experienced, excellent lawyer.
View More
Q. How do you know this lawyer?
Current or Former Co-Worker/Colleague
Family Member
Jack is my law partner and husband
Q. In the cases you were involved in with this attorney, which of the following apply?
We have tried many cases together and work collaboratively on all our cases
Q. When did you work with this lawyer?
2004-present
Q. Was this lawyer an effective advocate/counselor and why?
Yes
Jack is extremely knowledgeable, he is smart and works hard on his cases. He cares about the client. He is extremely ethical.
Q. Please rate this lawyer on the following:
Legal Knowledge:
Excellent
Jack has over 40 years of experience and a keen legal mind.
Legal Analysis:
Excellent
Jack is one of the smartest people I know. When presented with a legal issue he either gets it immediately or works diligently until all aspects of the problem are clear in his mind.
Communication Skills:
Excellent
Jack is able to evaluate and analyze an issue and explain it in a way folks can understand
Ethics and Professionalism:
Excellent
Jack is extremely ethical. I have never seen him behave in any manner that wasn't professional.
Q. For which practice area(s) would you recommend this lawyer?
Plaintiff personal injury cases
Q. Which of the following skills does this lawyer possess?
Appeals
Client Relations
Collaboration
Dispute Resolution
Emotional Intelligence
Financial Literacy (handling client funds)
Legal Research
Legal Writing
Litigation
Mediation
Negotiation
Oral Argument
Problem Solving
Pro Bono and Community Services
Trials
Q. Please provide any additional comments about this lawyer
Jack is one of the best lawyers I have ever met
Q. I would recommend this lawyer to my family and friends
Yes