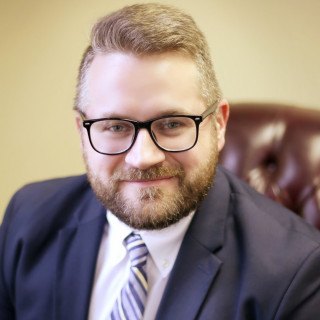 Lawyer Rating and Reviews
Ethics and Professionalism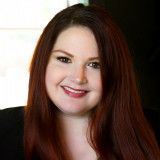 Hans is an excellent attorney. He is result-driven and client-focused. He does a great job listening to his clients and addressing their questions and concerns to put their minds at ease while they navigate the stress involved with legal conflicts. I highly recommend Hans.
View More
›
Q. How do you know this lawyer?
Current or Former Co-Worker/Colleague
I worked with Hans at McGivern & Gilliard law firm from 2010-2012. I have also defended cases against him since working together at McGivern & Gilliard.
Q. In the cases you were involved in with this attorney, which of the following apply?
Same Client
Opposing Client
As stated above, we have worked together on cases when we were co-workers and we have also been on opposite sides of cases in the past.
Q. When did you work with this lawyer?
2010 (while he was a legal intern to the time he was admitted to practice law) to the present.
Q. Was this lawyer an effective advocate/counselor and why?
Yes
Hans is knowledgeable, hard-working, and cares about his clients. He works tirelessly to get the best possible outcomes for his clients.
Q. Please rate this lawyer on the following:
Legal Knowledge:
Excellent
Hans has extensive knowledge in several areas of the law, including but not limited to personal injury, workers' compensation, and family law.
Legal Analysis:
Excellent
Hans works hard to fine tune legal analysis and strategy on each of his cases, which maximizes outcomes.
Communication Skills:
Excellent
Hans stays on top of his correspondence and does a great job returning phone calls and voicemails.
Ethics and Professionalism:
Excellent
Hans practices law with integrity and is always professional and courteous.
Q. For which practice area(s) would you recommend this lawyer?
Personal injury, wrongful death, workers' compensation, family law, business law, and employment law.
Q. Which of the following skills does this lawyer possess?
Business Advising
Client Relations
Emotional Intelligence
Financial Literacy (handling client funds)
Litigation
Mediation
Negotiation
Oral Argument
Problem Solving
Trials
Use of Technology
Q. I would recommend this lawyer to my family and friends
Yes