PREMIUM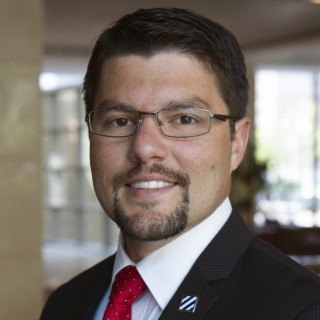 Ethics and Professionalism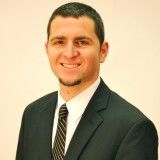 Frank Lago is a hardworking attorney that will handle clients with care and assist them in a way that meets their needs. He is very active in the ever changing landscape of technology and can help online businesses as well as brick and mortar companies with many issues and questions that they will inevitably encounter.
View More
Q. How do you know this lawyer?
Current or Former Co-Worker/Colleague
Frank Lago and I were colleagues at the Walk Law Firm from November 2017 to March 2018.
Q. In the cases you were involved in with this attorney, which of the following apply?
We worked together to assist companies in drafting corporate documents and agreements as well as with the sale of their business.
Q. When did you work with this lawyer?
November 2017 to March 2018
Q. Was this lawyer an effective advocate/counselor and why?
Yes
Frank Lago is very knowledgeable in the field of corporate law, specifically with regard to tax considerations that a Company may encounter.
Q. Please rate this lawyer on the following:
Legal Knowledge:
Excellent
Excellent individual to bounce ideas off of regarding corporate structure, tax advice, and solving problems that businesses encounter everyday.
Legal Analysis:
Excellent
Frank Lago is excellent in receiving a legal question relating to a business and determining what action needs to be taken to answer such question.
Communication Skills:
Excellent
Frank Lago is an excellent speaker with individual clients as well as in a presentation setting.
Ethics and Professionalism:
Excellent
I have never questioned Frank Lago's ethics or professionalism.
Q. For which practice area(s) would you recommend this lawyer?
Corporate Law, Tax Law, Mergers & Acquisitions
Q. Which of the following skills does this lawyer possess?
Business Advising
Client Relations
Document Review
Drafting
Financial Literacy (handling client funds)
Legal Research
Transactions
Use of Technology
Q. I would recommend this lawyer to my family and friends
Yes