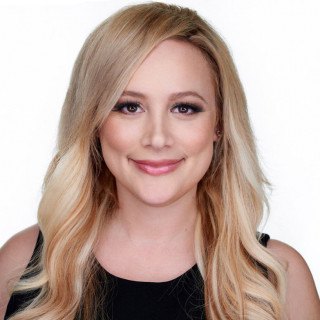 Reviewed by
C. S.
December 4, 2019
Recommends
Mrs. Erica Rose goes above and beyond for her clients
I don't have don't have enough good things to say about my team at The Erica Rose Law Firm. She takes the time to get to know you, what your issues are and not make you feel like a number or a meal ticket. From my personal experience, she really cares about you and your well being, as well as making sure that you get the most from your settlement as possible. Erica was there with me every step of the way and I never felt in the dark or alone. Mrs. Erica Rose answered my calls and texts every
time. She explained what step was next, how long is was expected to take and they let me know when there were going to be delays. I am happy with what she were able to do for me and I know that she fights for all of her clients as hard as they fought for me. If you are thinking about hiring her, call Mrs. Rose now and do it. If you are on the fence about Mrs. Rose, get off the fence and do it, you will not regret it. I know I don't.