PREMIUM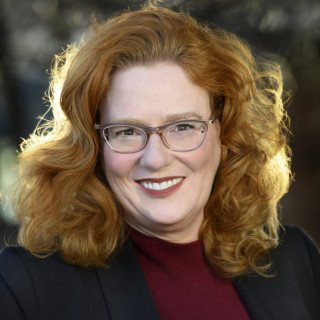 Diedre Wachbrit Braverman
Lawyer Rating and Reviews
Ethics and Professionalism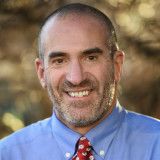 I must disclose that I have already given Diedre my highest endorsement - I married her. But marriage aside, Diedre is among the most talented estate planning attorneys in the country. Diedre's national reputation is only surpassed by the level of care that she provides to her clients. She chose to practice estate planning and special needs planning law for personal reasons, and I believe that drives her passion for her work.
View More
›
Q. How do you know this lawyer?
Current or Former Co-Worker/Colleague
Family Member
Diedre is my spouse.
Q. In the cases you were involved in with this attorney, which of the following apply?
We work together on non-litigation matters.
Q. When did you work with this lawyer?
From 2010 to current.
Q. Was this lawyer an effective advocate/counselor and why?
Yes
Diedre works with clients who face difficult decisions regarding the ongoing care of children with disabilities. She provides compassion and solutions that help her clients have peace of mind about the future.
Q. Please rate this lawyer on the following:
Legal Knowledge:
Excellent
Diedre is a certified specialist in probate from the California Bar.
Legal Analysis:
Excellent
Diedre has the ability to create solutions for her client's that many attorney's wouldn't think of.
Communication Skills:
Excellent
Diedre has exceptional skills in making complex legal concepts easily understandable for her clients.
Ethics and Professionalism:
Excellent
Diedre operates at the highest level of professionalism. She goes well above the minimum requirements for continuing legal education, including ethics.
Q. For which practice area(s) would you recommend this lawyer?
Estate Planning and Special Needs Trust Planning.
Q. Which of the following skills does this lawyer possess?
Client Relations
Document Review
Drafting
Emotional Intelligence
Financial Literacy (handling client funds)
Legal Research
Legal Writing
Negotiation
Problem Solving
Project Management
Use of Technology
Q. I would recommend this lawyer to my family and friends
Yes