PREMIUM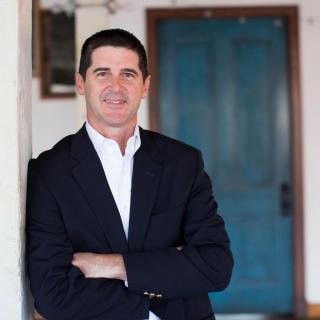 Ethics and Professionalism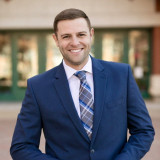 David is an excellent attorney, he continues to strive to better himself and the profession each day.
View More
Q. How do you know this lawyer?
Current or Former Co-Worker/Colleague
David hired me as an associate and now we are partners.
Q. In the cases you were involved in with this attorney, which of the following apply?
We work on many cases together.
Q. When did you work with this lawyer?
June of 2018 to present.
Q. Was this lawyer an effective advocate/counselor and why?
Yes
Yes, David is an extremely effective advocate on behalf of our clients. He is always willing to go the extra mile. His results have shown great effectiveness in recoveries.
Q. Please rate this lawyer on the following:
Legal Knowledge:
Excellent
David's experience over the last 30 years has developed into a wealth of knowledge.
Legal Analysis:
Excellent
David excels at seeing legal issues from all angles, including angles that many other attorneys overlook.
Communication Skills:
Excellent
David is an excellent communicator, especially when dealing with adverse parties.
Ethics and Professionalism:
Excellent
David is likely the most ethical and morally grounded person I know. He's very professional and courteous.
Q. For which practice area(s) would you recommend this lawyer?
Personal Injury, Bankruptcy, Simple Wills
Q. Which of the following skills does this lawyer possess?
Legal Research
Legal Writing
Litigation
Mediation
Negotiation
Problem Solving
Trials
Q. Please provide any additional comments about this lawyer
David is genuinely concerned about each person that comes to him with an issue. He takes the time to investigate matters thoroughly and then gives 100% in trying to resolve the issue.
Q. I would recommend this lawyer to my family and friends
Yes