PREMIUM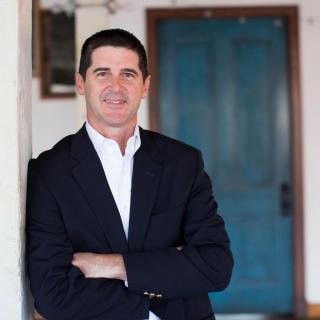 What Clients Are Saying
1 Recommend
J. C.
Recommends
April 9, 2021
Honest, Above Board, Polite and Reassuring.
The moment I walked into this firm I liked them. David made me feel comfortable and reassured me that my legal problem was important. He kept me up to date on all matters by either phone call or email just incase I missed one or the other. Very easy to talk to and to complain to, very empathic to my health and problems. Told me what to expect with no sugar coating to it. Which I like cause I don't like to be bamboozled. With all the hard work that this team did for my legal problem and to
resolve it in a most satisfyingly matter saying thank you doesn't seem enough. Choosing David and this law firm was the best decision I could have made and would not hesitate to recommend them to everyone I know and don't know for that matter.
View More