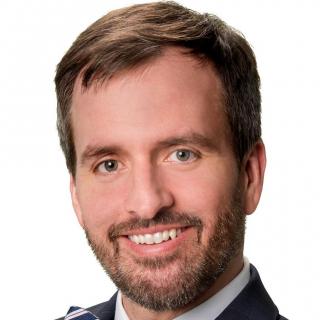 Lawyer Rating and Reviews
Ethics and Professionalism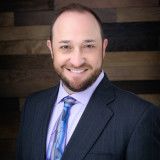 Rep is a respected colleague who I would not hesitate to consult or work with in the future. If I needed to refer a client for a specific matter that Rep handles, I would be happy to recommend Rep.
View More
›
Q. How do you know this lawyer?
Rep is a colleague who practices in similar areas of law to mine.
Q. In the cases you were involved in with this attorney, which of the following apply?
I consulted with Rep on a case I was handling.
Q. When did you work with this lawyer?
In consulted with Rep within the last few months. Appx. Aug. 2018 and Jan 2019.
Q. Was this lawyer an effective advocate/counselor and why?
Yes
Rep was extremely helpful regarding the case for which I consulted with him.
Q. Please rate this lawyer on the following:
Legal Knowledge:
Excellent
Rep was consulted for his legal knowledge and he has shown nothing less than a solid grasp of the legal matter for which he was consulted.
Legal Analysis:
Excellent
Rep provided an effective analysis regarding the case for which I consulted him.
Communication Skills:
Excellent
Rep has demonstrated his ability to clearly, effectively, and concisely communicate.
Ethics and Professionalism:
Excellent
Rep has an excellent reputation in the community with respect to his professionalism.
Q. For which practice area(s) would you recommend this lawyer?
Estate planning, probate, and elder law.
Q. Which of the following skills does this lawyer possess?
Collaboration
Problem Solving
Q. Please provide any additional comments about this lawyer
Rep has an excellent reputation in our community not only relating to his practice, but his person as well.
Q. I would recommend this lawyer to my family and friends
Yes