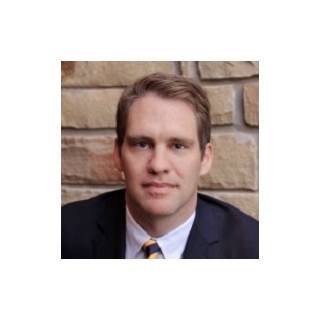 Lawyer Rating and Reviews
Ethics and Professionalism
Brent is a skilled advocate and dedicated to his clients interests. His experience and compassion yields excellent results for his clients.
View More
›
Q. How do you know this lawyer?
Current or Former Co-Worker/Colleague
Brent and I have a shared experience as Judge Advocates and he had helped me coordinate client meetings and communication on military law matters in the past.
Q. In the cases you were involved in with this attorney, which of the following apply?
Different Client, Same Side of Case
Brent represented a witness in a matter related to a case I was handling. He did a great job of communicating with me and his client.
Q. When did you work with this lawyer?
2017
Q. Was this lawyer an effective advocate/counselor and why?
Yes
Brent is knowledgeable in military law and always provides sound advice to his clients.
Q. Please rate this lawyer on the following:
Legal Knowledge:
Excellent
Brent has years of experience handling every aspect of military justice actions.
Legal Analysis:
Excellent
Brent is more than capable of evaluating the strengths and weaknesses in any military law matter.
Communication Skills:
Excellent
Brent is skilled at listening to clients and counsel alike and responding to any issue.
Ethics and Professionalism:
Excellent
Brent is an officer and a gentlemen. Any client would find themselves in good hands with Brent as their attorney.
Q. For which practice area(s) would you recommend this lawyer?
military law
Q. Which of the following skills does this lawyer possess?
Appeals
Client Relations
Dispute Resolution
Drafting
Emotional Intelligence
Legal Research
Legal Writing
Litigation
Mediation
Negotiation
Oral Argument
Problem Solving
Trials
Q. I would recommend this lawyer to my family and friends
Yes