PREMIUM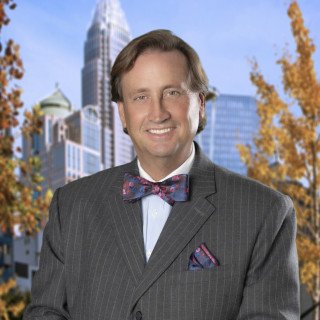 Reviewed by
M. V.
February 8, 2021
Recommends
Exceptional Service and Experience (Not your average case)
I endorse and absolutely recommend Bill and his team for any service. Bill was able to dismiss a serious case even during these unprecedented times. My case was more complicated than a speeding or DUI type case. I was beginning to lose hope during this pandemic that had caused my case to be continuously delayed and was set to be delayed for a year. This had an adverse affect on me obtaining a job during this pandemic. Bill and his team showed their ability to understand my situation and worked
tirelessly to have my charges dismissed. I have dealt with multiple associates within this group and each interaction had its own personal touch and I always felt that the team gave their full attention to my case. Even during this period of social distancing, Bill and his team showed a natural ability to consistently communicate effectively. Bill, thank you once again for everything!
Reviewed by
Camilla L. M.
February 3, 2021
Recommends
Great service!
I cannot stress more about how wonderful Bill Powers and Chris Beddow are! Their response time and communication are outstanding and they know what they are doing. Powers Law Firm definitely has some SuperPowers! I could not recommend them any more, they are great!
Bill Powers' Response: WOW, thanks for much for the kind words. We really do enjoy helping people. Thanks again! Bill Powers
Reviewed by
Courtney S.
October 14, 2020
Recommends
The Best & Highly Recommend
I absolutely recommend Bill Powers, Attorney at Law! Bill came highly recommend by a good friend and attorney in the area. After a minor traffic incident in Charlotte, I reached out to Bill and because of his reputation with the Mecklenburg Court system he was able to resolve the matter in a day. I was so impressed and highly recommend him!
Bill Powers' Response: Thanks SO MUCH. It's an honor and pleasure to help! Bill Powers