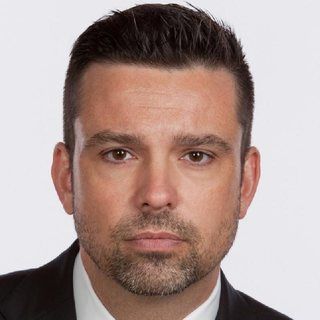 Lawyer Rating and Reviews
Ethics and Professionalism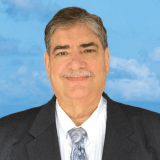 Ben deserves a 10 rating because of his thorough detail oriented analysis of any legal issue. His trial skills are among the best. It is a pleasure to work with.
View More
›
Q. How do you know this lawyer?
Current or Former Co-Worker/Colleague
Friend
I have worked with Ben Murphey as a colleague and co-counsel in significant personal injury and maritime cases for over seven years.
Q. In the cases you were involved in with this attorney, which of the following apply?
Same Client
Different Client, Same Side of Case
Represented Me or My Company
We have worked together as co counsel in State and Federal court Maritime cases, including trial.
Q. When did you work with this lawyer?
2012-present
Q. Was this lawyer an effective advocate/counselor and why?
Yes
Ben is a thorough and effective trial attorney. His research is meticulous and as good as I have seen among lawyers with his experience and more. opposing lawyers and judges respect his work. clients find in both knowledgeable detail oriented and very personable.
Q. Please rate this lawyer on the following:
Legal Knowledge:
Excellent
Ben has an encyclopedic mind. his recall of cases and statutes is remarkable. I rely upon than for the most up-to-date research tips and advice.
Legal Analysis:
Excellent
Ben's legal analysis is spot on and always reliable. He has a sharp legal mind.
Communication Skills:
Excellent
Ben is meticulous and among our lawyer friends is known as the English professor will always correct you. If your grammar is wrong
Ethics and Professionalism:
Excellent
Ben Murphey has the highest standards ofethics and professionalism among lawyers I know.
Q. For which practice area(s) would you recommend this lawyer?
admiralty and maritime law; personal injury law; wrongful death; premises liability, and legal malpractice.
Q. Which of the following skills does this lawyer possess?
Drafting
Emotional Intelligence
Legal Research
Legal Writing
Litigation
Negotiation
Problem Solving
Trials
Use of Technology
Q. Please provide any additional comments about this lawyer
I highly recommend Ben Murphey for personal injury and wrongful death cases.
Q. I would recommend this lawyer to my family and friends
Yes