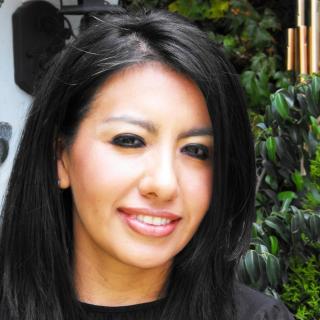 Lawyer Rating and Reviews
Ethics and Professionalism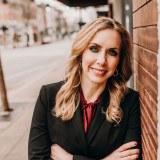 She is a compassionate advocate that her clients can rely on to skillfully defend them during some of life's most stressful situations.
View More
›
Q. How do you know this lawyer?
I have worked with Mrs. Fancher in General Sessions Criminal Court.
Q. In the cases you were involved in with this attorney, which of the following apply?
Different Client, Same Side of Case
Mrs. Fancher and I have represented co-defendants in the same case.
Q. When did you work with this lawyer?
Mrs. Fancher and I have worked together for the last two years.
Q. Was this lawyer an effective advocate/counselor and why?
Yes
Mrs. Fancher knows the best ways to win for her clients. Whether it's through tough negotiation or taking the case to trial.
Q. Please rate this lawyer on the following:
Legal Knowledge:
Excellent
Mrs. Fancher is very knowledgeable about law and also the complex intersection of criminal and immigration law for foreign citizens.
Legal Analysis:
Excellent
Mrs. Fancher is excellent at legal analysis and it serves her clients well.
Communication Skills:
Excellent
Mrs. Fancher is an excellent listener and communicator. She speaks English and Spanish very well.
Ethics and Professionalism:
Excellent
Mrs. Fancher practices law to the highest standards in ethics and professionalism.
Q. For which practice area(s) would you recommend this lawyer?
All areas of criminal law and immigration law.
Q. Which of the following skills does this lawyer possess?
Appeals
Document Review
Drafting
Emotional Intelligence
Legal Research
Legal Writing
Litigation
Negotiation
Oral Argument
Problem Solving
Trials
Q. I would recommend this lawyer to my family and friends
Yes