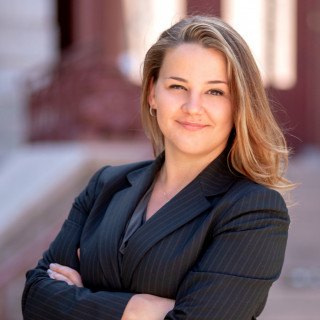 Lawyer Rating and Reviews
Ethics and Professionalism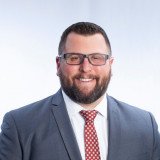 Alexis Austin seeks to provide excellent representation to her clients, a good working environment for her employees, and adds value to the legal community by helping out peers and colleagues.
View More
›
Q. How do you know this lawyer?
Current or Former Co-Worker/Colleague
I worked with Alexis Austin at the 4th Judicial District Attorney's Office when where we were both prosecuting attorneys. When Ms. Austin became a private defense attorney, she was opposing counsel on criminal and traffic cases.
Q. In the cases you were involved in with this attorney, which of the following apply?
Ms. Austin represented criminal defendant's as a private attorney while I was still with the DA's office.
Q. When did you work with this lawyer?
2017
Q. Was this lawyer an effective advocate/counselor and why?
Yes
She was able to accurately identify the weaknesses in the State's case and negotiate for a better outcome for her client.
Q. Please rate this lawyer on the following:
Legal Knowledge:
Excellent
Alexis Austin is well-versed and experienced as a criminal defense attorney and she is routinely works on a variety of criminal cases.
Legal Analysis:
Excellent
Alexis Austin has the experience and knowledge to spot legal issues and navigate policies of the local district attorney's office.
Communication Skills:
Excellent
Alexis Austin speaks clearly and confidently, and is always easily accessible by phone and email.
Ethics and Professionalism:
Excellent
In my experience with Alexis Austin she has always prioritized ethical representation.
Q. For which practice area(s) would you recommend this lawyer?
Criminal Defense, DUI, Traffic violations
Q. Which of the following skills does this lawyer possess?
Client Relations
Emotional Intelligence
Financial Literacy (handling client funds)
Legal Research
Litigation
Negotiation
Oral Argument
Problem Solving
Project Management
Trials
Use of Technology
Q. I would recommend this lawyer to my family and friends
Yes