PREMIUM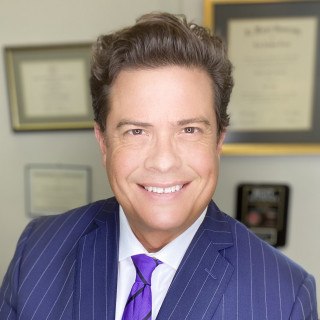 Lawyer Rating and Reviews
Ethics and Professionalism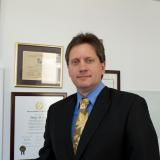 Alex stays on top of his business, including knowing when to collaborate.
View More
›
Q. How do you know this lawyer?
Current or Former Co-Worker/Colleague
Professional acquaintance in the region
Q. In the cases you were involved in with this attorney, which of the following apply?
Same Client
Represented Me or My Company
We work together periodically and refer cases.
Q. When did you work with this lawyer?
Recent years
Q. Was this lawyer an effective advocate/counselor and why?
Yes
Alex is dependable, knowledgeable, helpful, genial, professional
Q. Please rate this lawyer on the following:
Legal Knowledge:
Excellent
He obviously keeps his ear to the ground for recent developments
Legal Analysis:
Excellent
He sees the issues easily and can make sense of them without reference to outside resources
Communication Skills:
Excellent
Alex gets to the point and the heart of the matters at hand.
Ethics and Professionalism:
Excellent
From my dealings with him, he has exhibited mindful concern for ethical issues.
Q. For which practice area(s) would you recommend this lawyer?
I only know him from criminal matters, but I know his practice is broader than criminal. I see no reason why he wouldn't carry over his strengths into other areas of practice, as well.
Q. Which of the following skills does this lawyer possess?
Client Relations
Collaboration
Emotional Intelligence
Negotiation
Oral Argument
Problem Solving
Other
Responsiveness is an undervalued trait in attorneys, and he is that.
Q. Please provide any additional comments about this lawyer
Alex gets around to a large number of jurisdictions, so he has relationships with many people on both sides of issues.
Q. I would recommend this lawyer to my family and friends
Yes