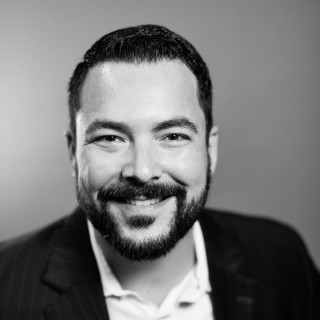 Ethics and Professionalism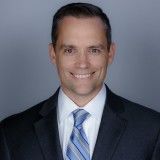 Zach is a fantastic lawyer with a great technological background. He has done a great job of implementing systems in order to obtain great results for his clients in an efficient manner.
View More
Q. How do you know this lawyer?
Current or Former Co-Worker/Colleague
Zach and I have worked on cases and referred cases to each other. We have also put together a mastermind group.
Q. In the cases you were involved in with this attorney, which of the following apply?
I have referred cases to Zach and seen him work.
Q. When did you work with this lawyer?
I have worked with Zach over the last 3 years.
Q. Was this lawyer an effective advocate/counselor and why?
Yes
Zach is very technologically savy and does a great job for his clients in a very efficient manner.
Q. Please rate this lawyer on the following:
Legal Knowledge:
Excellent
Zach does a great job in taking care of his clients from beginning to end.
Legal Analysis:
Excellent
Zach is well aware of the issues we face in personal injury law and how to handle them.
Communication Skills:
Excellent
Zach is very responsive and does a great job laying out a very understandable game plan.
Ethics and Professionalism:
Excellent
Zach does not cut corners or do anything that is dishonest. He always has his clients best interests in mind.
Q. For which practice area(s) would you recommend this lawyer?
Personal Injury
Q. Which of the following skills does this lawyer possess?
Business Advising
Client Relations
Emotional Intelligence
Litigation
Mediation
Negotiation
Problem Solving
Project Management
Trials
Use of Technology
Q. I would recommend this lawyer to my family and friends
Yes