PREMIUM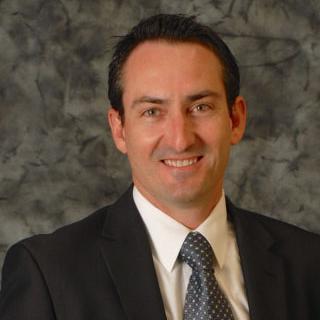 Ethics and Professionalism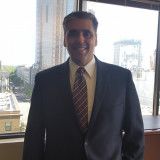 I have known Mr. Plummer for 16+ years and his skills and ability to defend his clients is second to none.
View More
Q. How do you know this lawyer?
Current or Former Co-Worker/Colleague
I worked with Mr. Plummer previously and learned how dedicated he is and how he fights for his clients.
Q. In the cases you were involved in with this attorney, which of the following apply?
Different Client, Same Side of Case
We had co-defendants.
Q. When did you work with this lawyer?
I worked with Mr. Plummer while I was still in law school and he was already an experienced attorney in 2002-2004.
Q. Was this lawyer an effective advocate/counselor and why?
Yes
Mr. Plummer's has a great ability to analyze complex legal matters, articulate winning arguments and destroy opposing counsel's arguments.
Q. Please rate this lawyer on the following:
Legal Knowledge:
Excellent
His vast experience with complex criminal and juvenile cases is second to none.
Legal Analysis:
Excellent
Mr. Plummer can break down complex legal matters into simple to understand terms and provide winning arguments on behalf on his client.
Communication Skills:
Excellent
He is prompt in returning phone calls and emails. He is respectful in his communications.
Ethics and Professionalism:
Excellent
He acts professional and ethical in all his cases. He cares for his clients very much.
Q. For which practice area(s) would you recommend this lawyer?
Juvenile Defense, Criminal law
Q. Which of the following skills does this lawyer possess?
Client Relations
Collaboration
Dispute Resolution
Document Review
Drafting
Emotional Intelligence
Financial Literacy (handling client funds)
Legal Research
Legal Writing
Litigation
Mediation
Negotiation
Oral Argument
Problem Solving
Trials
Q. I would recommend this lawyer to my family and friends
Yes