PREMIUM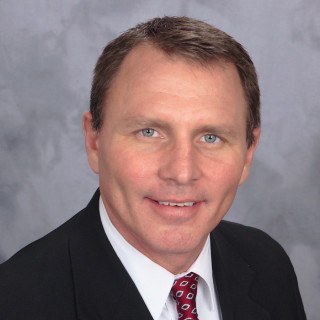 Lawyer Rating and Reviews
Ethics and Professionalism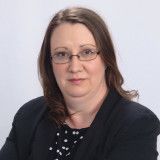 Mr. Weise works well with his clients and other attorneys in order to get his clients the best results possible.
View More
›
Q. How do you know this lawyer?
Current or Former Co-Worker/Colleague
Mr. Weise and I work for the same firm, Grabel & Associates.
Q. In the cases you were involved in with this attorney, which of the following apply?
Mr. Weise and I haven't had the chance to work together on cases, but I know him professionally. If we were to work on a case together while at Grabel & Associates it would be for the same client.
Q. When did you work with this lawyer?
I have known Mr. Weise for about three years.
Q. Was this lawyer an effective advocate/counselor and why?
Yes
Mr. Weise is always working to get the best result for his clients. He has good working relationships with many of the Michigan courts.
Q. Please rate this lawyer on the following:
Legal Knowledge:
Excellent
Mr. Weise has been practicing for over twenty years and has a substantial amount of legal knowledge.
Legal Analysis:
Excellent
Mr. Weise's substancial amount of legal experience allows him to have expert legal analysis.
Communication Skills:
Excellent
Mr. Weise is great communicator both when arguing in court and for client relations.
Ethics and Professionalism:
Excellent
I have always known Mr. Weise to be ethical and professional.
Q. For which practice area(s) would you recommend this lawyer?
Criminal defense.
Q. Which of the following skills does this lawyer possess?
Client Relations
Collaboration
Dispute Resolution
Emotional Intelligence
Legal Research
Legal Writing
Litigation
Mediation
Negotiation
Oral Argument
Trials
Q. I would recommend this lawyer to my family and friends
Yes