PREMIUM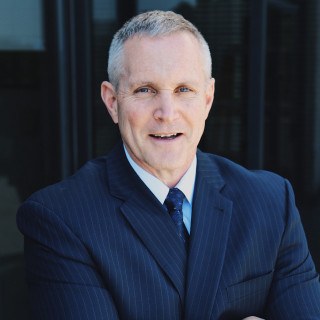 Real Estate Law, Probate, Business Law...
Arkansas, Eastern & Western District Arkansas
Review This Lawyer
What Clients Are Saying
2 Recommend
Malachi S.
Recommends
May 30, 2022
Fantastic and Quick Lawyer
I retained Mr. Changose on a claim to the small estate for one of my friends that unexpectedly passed away and had no family that wanted to deal with his affairs. I took on the responsibility of taking care of my friends funeral arrangements and distributing his things amongst his very few close friends. My friend and I during his life decided I would be the one to take care of his affairs but we never drew any legal paperwork up before his passing. That's where Mr. Changose steps in. I called
his firm and talked to him briefly after the passing of my friend and explained the situation. He told me the easiest and cheapest way to get legal claiming as executor. We waited 45 days as required by law and on the 45th day he sent me paperwork to fill out and I sent it back within the hour and he had me everything I needed by that same evening. Super quick and super efficient ! He's made the process of finally finishing up with my friends affairs an easy process which is what I think many of us hope for when a loved one passes. I definitely recommend him 10/10. I will be using his services in the future if the opportunity arises.
View More
A. J.
Recommends
August 11, 2020
Readily Available and Trustworthy Changose helped in handling the probate for the passing of an immediate family member. Changose walked us through the entire process and was always available for questions/guidance. Fees were reasonable and service was above par. Would recommend Changose to anyone.