PREMIUM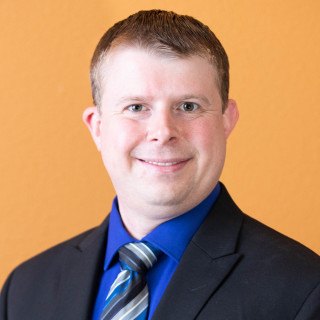 Ethics and Professionalism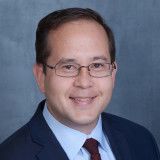 Tyler is an excellent attorney in every regard. He is efficient, professional, and trustworthy. His rates are more than reasonable. His knowledge of the law is extensive, and he is a true advocate for his clients.
View More
Q. How do you know this lawyer?
Current or Former Co-Worker/Colleague
Tyler is a founding partner at Murray and McCarthy Law, where I am an Associate.
Q. In the cases you were involved in with this attorney, which of the following apply?
Tyler and I have worked together on multiple cases at Murray & McCarthy Law.
Q. When did you work with this lawyer?
I currently work with Tyler.
Q. Was this lawyer an effective advocate/counselor and why?
Yes
Tyler is dedicated to listening to his clients and achieving their goals.
Q. Please rate this lawyer on the following:
Legal Knowledge:
Excellent
Tyler has an excellent grasp of the law in all areas. He is able to navigate his clients through any legal process and make them feel comfortable.
Legal Analysis:
Excellent
Tyler is able to dissect and understand any legal issue he is tasked with, instilling confidence in his clients.
Communication Skills:
Excellent
Tyler is a great communicator, walking his clients through every step of any process with compassion and attention to detail.
Ethics and Professionalism:
Excellent
Tyler is highly professional, and always acts in the best interest of his clients.
Q. For which practice area(s) would you recommend this lawyer?
I would recommend Tyler for any tax-related issue, Probate, Estate Planning, Real Estate Law and Business Law.
Q. Which of the following skills does this lawyer possess?
Business Advising
Client Relations
Collaboration
Dispute Resolution
Document Review
Drafting
Emotional Intelligence
Financial Literacy (handling client funds)
Legal Writing
Problem Solving
Transactions
Use of Technology
Q. I would recommend this lawyer to my family and friends
Yes