PREMIUM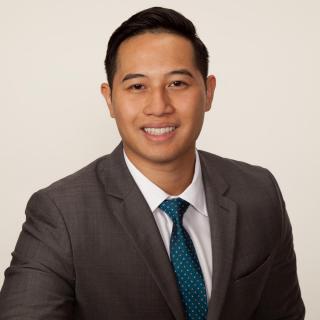 Ethics and Professionalism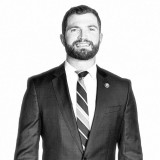 Tony was my roommate in law school, but that is not why i chose to rate him. I recommended him to my brother for a speeding ticket and Tony went above and beyond for him! He could not have done a better job!
View More
Q. How do you know this lawyer?
Tony Huynh Went to Elon University School of Law with me as well as Business School.
Q. In the cases you were involved in with this attorney, which of the following apply?
I recommended a Family Member who received a speeding ticket. My brother told me that Tony was the most professional, Hassle Free, customer oriented Attorney that he has ever dealt with. Tony got his ticket dismissed and notified my brother immediately!
Q. When did you work with this lawyer?
2020
Q. Was this lawyer an effective advocate/counselor and why?
Yes
Tony Huynh has a deep understanding of traffic law, he works tirelessly for his clients success and satisfaction; his numbers, ratings, and success stories speak for themselves. Tony works unbelievably hard to keep his client's consistently informed by presenting their case to them concisely and by using his expertise in the law. I would recommend him to anyone!
Q. Please rate this lawyer on the following:
Legal Knowledge:
Excellent
Tony has almost a decade of experience in the traffic law legal practice. The success of his solo practice speaks for itself based on his popularity in around the Greensboro/Winston-Salem area, as well as his client success stories.
Legal Analysis:
Excellent
Very Strong in Traffic law. Tony has incredible knowledge base of North Carolina Traffic Law and uses that to navigate each unique client's case to produce the best result.
Communication Skills:
Excellent
Clear, Concise, and Precise. He gets to the point as to not waste his client's time, but keeps them consistently up-to-date with the happenings and legal strategy of their particular case.
Ethics and Professionalism:
Excellent
Tony is the definition of professionalism and should be the case study to any and all aspiring attorneys for his customer service.
Q. For which practice area(s) would you recommend this lawyer?
Traffic Law
Q. Which of the following skills does this lawyer possess?
Client Relations
Emotional Intelligence
Negotiation
Oral Argument
Other
Q. I would recommend this lawyer to my family and friends
Yes