PREMIUM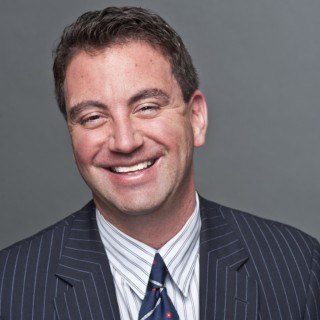 Ethics and Professionalism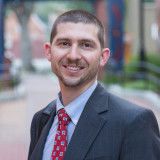 Todd not only has the skills and experience to properly handle cases, he also does so with personal and human understanding uncommon to most lawyers. He is a well-rounded attorney I am happy to recommend my clients to.
View More
Q. How do you know this lawyer?
Colleague
Q. In the cases you were involved in with this attorney, which of the following apply?
I consult with Todd regarding bankruptcy and my divorce cases.
Q. When did you work with this lawyer?
2019
Q. Was this lawyer an effective advocate/counselor and why?
Yes
Todd builds excellent relationships with clients and relates to them on a personal level. Building trust in client relationships and listening to clients is key to providing effective legal advice.
Q. Please rate this lawyer on the following:
Legal Knowledge:
Excellent
Todd is an experienced, well-rounded attorney who takes time and personal interest in his work.
Legal Analysis:
Excellent
Todd takes the time to analyze all the relevant factors in the pertinent legal question.
Communication Skills:
Excellent
Todd relates to clients on a personal level and explains legal issues without legal jargon so that clients can understand the process.
Ethics and Professionalism:
Excellent
Todd is the utmost professional and always conducts himself accordingly.
Q. For which practice area(s) would you recommend this lawyer?
Bankruptcy and business law
Q. Which of the following skills does this lawyer possess?
Drafting
Emotional Intelligence
Litigation
Negotiation
Problem Solving
Transactions
Q. I would recommend this lawyer to my family and friends
Yes