PREMIUM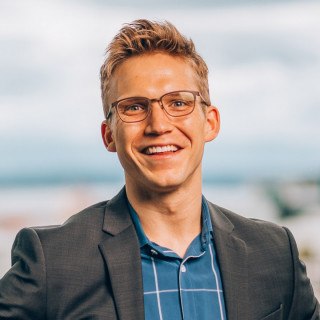 What Clients Are Saying
1 Recommends
Chris L.
Recommends
July 22, 2020
Strong Intellectual Property Attorney
Tim was relentless at helping us through a series of very difficult cases. His demeanour is very approachable from a client perspective but he can be tough when dealing with the other side (which is exactly what you want in an attorney). I particularly appreciated that Tim was very thorough in his work and that he worked hard to present a strong argument. Tim was very good at coordinating with us as the client to make sure that he had the facts straight. He was also good at challenging
our thoughts as clients which helped lead to a stronger argument in our favour. Tim understands that there are business needs that don't always align with the legal needs and he was very careful to present those options so that we understood the ramifications of any action that was taken. If I ever had the need for Tim's services again I would certainly jump at the opportunity to use him again.
View More
Timothy John Billick's Response: Thanks for the kind words, Chris! You and your team made a very contentious process very manageable.