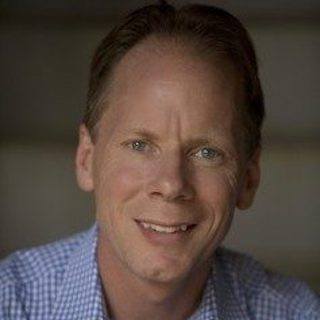 Lawyer Rating and Reviews
Ethics and Professionalism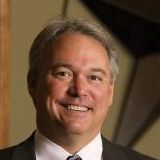 I have been the president of the local bar and of the Texas Trial Lawyers Association and that together with more than 30 years of practicing law have come across many lawyers in many different settings. Dealing with Tim is truly a privilege and refreshing. He is straight forward, gets to the point, never waivers and is extremely talented. He stands out heads and shoulders above most of the lawyers that I have encountered in my career.
View More
›
Q. How do you know this lawyer?
Current or Former Co-Worker/Colleague
Friend
I have known Tim for more than 20 years. He and I worked together at one of my former firms and we have handled cases together.
Q. In the cases you were involved in with this attorney, which of the following apply?
Same Client
Different Client, Same Side of Case
Being in the same firm together we worked on some of the same files and after Tim left he and I worked on cases together.
Q. When did you work with this lawyer?
The last time we worked together on any case was probably 5 or more years ago.
Q. Was this lawyer an effective advocate/counselor and why?
Yes
Tim is a gifted and talented lawyer that has the ability to concentrate on the important issues and not chase down any rabbit trails. He is caring and passionate about his clients and strives to provide the best result possible at all times.
Q. Please rate this lawyer on the following:
Legal Knowledge:
Excellent
Tim truly stands out as an excellent attorney and possesses the highest ethical standards.
Legal Analysis:
Excellent
Tim does not get bogged down on the trivial or unimportant issues but rather zeros in on the most important and critical facts to get to the heart of the matter directly and efficiently.
Communication Skills:
Excellent
Tim has the ability to convey to clients what the law is and the anticipated problems and pitfalls in a way that the client fully understands. He also is very effective in communicating with opposing counsel.
Ethics and Professionalism:
Excellent
Tim's professionalism and ethics are above reproach. Doing the right thing is as natural to Tim as walking. Tim is the type of person that you could shoot dice over the phone.
Q. For which practice area(s) would you recommend this lawyer?
Litigation of just about any nature
Q. Which of the following skills does this lawyer possess?
Client Relations
Legal Writing
Litigation
Negotiation
Q. I would recommend this lawyer to my family and friends
Yes