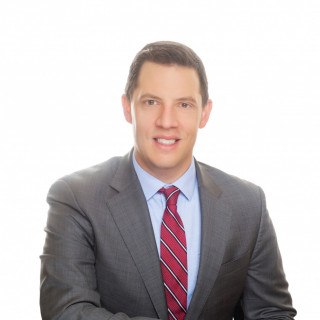 Ethics and Professionalism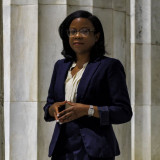 Thomas is an exceptional advocate and cares for each of his clients. I would highly recommend Thomas to anyone seeking counsel.
View More
Q. How do you know this lawyer?
Current or Former Co-Worker/Colleague
Thomas and I worked together at Price Benowitz, LLP. During that time, Thomas served as an incredible resource given his wealth of knowledge and experience. He is very well respected throughout Northern Virginia as a zealous advocate throughout his practice areas.
Q. In the cases you were involved in with this attorney, which of the following apply?
Thomas always offered to assist me with my clients' matters and provided helpful feedback when strategizing cases.
Q. When did you work with this lawyer?
June, 2018 - December, 2019
Q. Was this lawyer an effective advocate/counselor and why?
Yes
Thomas approaches each case with the attention to detail it deserves. He examines cases for any potential defenses and prepares persuasive and well researched arguments.
Q. Please rate this lawyer on the following:
Legal Knowledge:
Excellent
Given Thomas' more than a decade of experience and his maintaining awareness of changes in the law, he remains abreast of the best case law and defense strategies for his clients.
Legal Analysis:
Excellent
Thomas frequently files written motions and briefs with the court which are both well reasoned and address the nuances of laws and how they apply to each client's case.
Communication Skills:
Excellent
Thomas is very skilled in making people understand his arguments and the law, be it a judge, members of the jury or his client. This is evidenced by his many successes at trial.
Ethics and Professionalism:
Excellent
I have observed nothing but an excellent standard of both ethics and professionalism from Thomas.
Q. For which practice area(s) would you recommend this lawyer?
Criminal Defense; DWI/DUI; Personal Injury; Expungement; Gun Rights Restoration
Q. Which of the following skills does this lawyer possess?
Client Relations
Collaboration
Emotional Intelligence
Legal Research
Legal Writing
Litigation
Oral Argument
Problem Solving
Trials
Use of Technology
Q. I would recommend this lawyer to my family and friends
Yes