PREMIUM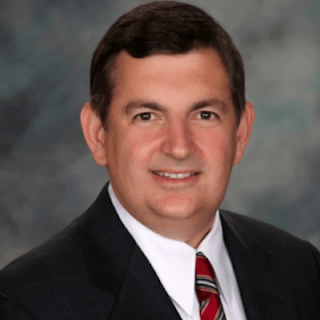 Lawyer Rating and Reviews
Ethics and Professionalism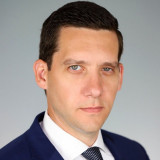 I've had the opportunity and privilege to work alongside Attorney Kellis on several occasions. What sets Attorney Kellis apart from other lawyers in the community is his compassion for his clients. Attorney Kellis goes the extra mile to make sure that his clients fully understand the charges they may be facing and works to get those charges reduced or dismissed. Attorney Kellis is extremely knowledgeable and I fully endorse him without reservation.
View More
›
Q. How do you know this lawyer?
We have worked in the same legal fields of criminal defense and DUI Defense.
Q. In the cases you were involved in with this attorney, which of the following apply?
Different Client, Same Side of Case
Mr. Kellis and I work in the same legal field and I have observed his work in the Courtroom. He is an excellent attorney.
Q. When did you work with this lawyer?
I did not work on a specific matter with Mr. Kellis.
Q. Was this lawyer an effective advocate/counselor and why?
Yes
Attorney Kellis is set apart from others by his work ethic and dedication to his clients.
Q. Please rate this lawyer on the following:
Legal Knowledge:
Excellent
Attorney Kellis has excellent legal knowledge and skills. He is very thorough.
Legal Analysis:
Excellent
Attorney Kellis is a well respected criminal defense attorney and his legal analysis skills are top-notch.
Communication Skills:
Excellent
Attorney Kellis is a tireless advocate for the rights of the people he represents.
Ethics and Professionalism:
Excellent
He cares for his clients and is able to produce results. He has a great work ethic and knowledge of the law.
Q. For which practice area(s) would you recommend this lawyer?
DUI Law, Criminal Defense
Q. Which of the following skills does this lawyer possess?
Appeals
Arbitration
Business Advising
Client Relations
Collaboration
Dispute Resolution
Document Review
Drafting
Emotional Intelligence
Financial Literacy (handling client funds)
Legal Research
Legal Writing
Litigation
Mediation
Negotiation
Oral Argument
Problem Solving
Pro Bono and Community Services
Project Management
Transactions
Trials
Use of Technology
Q. I would recommend this lawyer to my family and friends
Yes