PREMIUM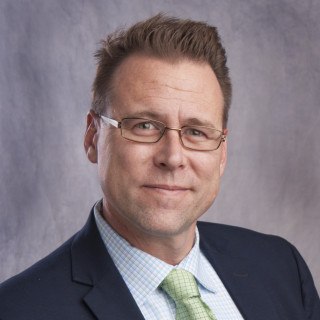 Reviewed by
Easton H.
January 23, 2021
Does Not Recommend
All Process...No Results
I was a client of Steve's for more than 5 months and in his own words, "[He's] a process guy, not a results guy." That about sums it up. He'll run you though hours of processes to bill up attorney's fees but doesn't actually get anything done. After 5 months and more than $5K in attorney's fees, he wasn't even able to get my ex wife to surrender my birth certificate from our marital safe. When I told him I was no longer paying for "process" that didn't accomplish "results"...he quit. When people
wonder why divorce attorneys have reputations of being leeches, Steve Daray is a live exhibit of the species in the wild. Choose someone else and run screaming from this place.
Stephen Daray's Response: Getting through a divorce is absolutely a process and if a client doesn't follow their attorney's very clear instructions time after time then the responsible thing to do is to withdraw. The hope is that they find an attorney they can better connect with and follow the advice. Either follow my advice or get someone who's advice you will follow. The choice of words employed in his review are a good example of when an attorney-client relationship should end. I truly do hope the best for Easton and him finding the right counsel for him.