PREMIUM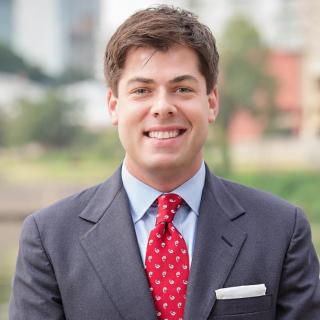 Reviewed by
M. M.
June 24, 2020
Recommends
Great Lawyer!
Stefan is wonderful to work with! He is kind, very knowledgeable, and made me feel completely at ease. It is very obvious that Stefan cares about his clients and that he will fight for them. I would recommend him to anyone and will absolutely be using him again!
Reviewed by
Kevin Louden
April 20, 2020
Does Not Recommend
Horrible Attorney. No integrity. Does not do his job even after "I'll kick it into high gear" lies
Paid retainer. No progress after a year. Jumped to 3 different firms in that year. He couldn't handle his case load. Had to get another attorney in the office to finish the divorce. I did all negotiations. The only thing that had to be done was some paperwork filed and the decree copied from what I had to do. Now I am getting an invoice from the former law firm that did finish the case. He needs to pay this bill with the retainer.