PREMIUM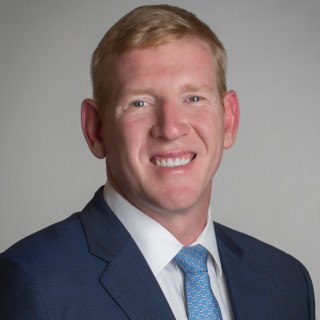 Ethics and Professionalism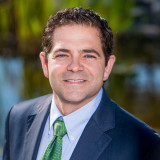 I would trust Attorney Flynn to represent my family and friends if they were injured in an accident or facing criminal charges.
View More
Q. How do you know this lawyer?
Current or Former Co-Worker/Colleague
Other
I worked with Attorney Flynn at the State Attorney's Office in Sarasota County, Florida.
Q. In the cases you were involved in with this attorney, which of the following apply?
Same Client
Different Client, Same Side of Case
Opposing Client
I have handled cases with and against. Attorney Flynn.
Q. When did you work with this lawyer?
2012-2014 at the State Attorney's office and then various cases through present.
Q. Was this lawyer an effective advocate/counselor and why?
Yes
Attorney Flynn is a great lawyer. He represents his clients well and ensures that their rights are protected at every step of the case. I know him to keep his clients well informed, and he both ethical and professional.
Q. Please rate this lawyer on the following:
Legal Knowledge:
Excellent
Attorney Flynn has a professional command of the areas of law in which he practices.
Legal Analysis:
Excellent
Attorney Flynn knows the issues he is facing and handles them with both art and skill.
Communication Skills:
Excellent
Attorney Flynn has stellar communication abilities with the court, counsel, and his clients.
Ethics and Professionalism:
Excellent
I know Attorney Flynn to be of the highest ethical character and his professionalism is a model for the practice.
Q. For which practice area(s) would you recommend this lawyer?
Personal Injury and Criminal Defense.
Q. Which of the following skills does this lawyer possess?
Client Relations
Litigation
Mediation
Negotiation
Oral Argument
Problem Solving
Trials
Q. I would recommend this lawyer to my family and friends
Yes