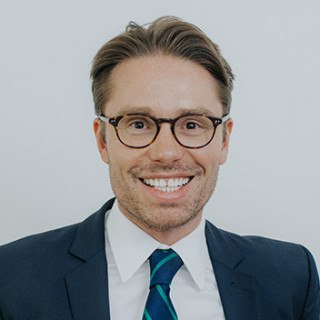 Lawyer Rating and Reviews
Ethics and Professionalism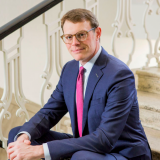 Among the lawyers that I regularly work with, Scott stands out. He is talented, smart, and brave.
View More
›
Q. How do you know this lawyer?
I have known Mr. Thompson for at least a decade through legal circles.
Q. In the cases you were involved in with this attorney, which of the following apply?
Mr. Thompson and I handled cases when we were on opposing sides of the State and defense.
Q. When did you work with this lawyer?
2016-2017
Q. Was this lawyer an effective advocate/counselor and why?
Yes
Mr. Thompson is a talented attorney. He is poised, intelligent, and compassionate. I have the utmost respect for his work.
Q. Please rate this lawyer on the following:
Legal Knowledge:
Excellent
Scott knows the law backwards and forwards. He has a love of the law and is committed to ongoing legal education.
Legal Analysis:
Excellent
Scott is not just a book lawyer. He knows how to synthesize information, find outstanding case law, and arrive at compelling insights.
Communication Skills:
Excellent
Scott is a joy to work with precisely because he is an excellent communicator.
Ethics and Professionalism:
Excellent
He is a model of the bar for other attorneys in our field. I wish there were more attorneys like Scott. Attorneys that uphold the highest standards of our profession.
Q. For which practice area(s) would you recommend this lawyer?
Family law and criminal law.
Q. Which of the following skills does this lawyer possess?
Appeals
Client Relations
Collaboration
Drafting
Emotional Intelligence
Legal Research
Legal Writing
Negotiation
Trials
Q. Please provide any additional comments about this lawyer
Scott is one of the best attorneys in our community.
Q. I would recommend this lawyer to my family and friends
Yes