PREMIUM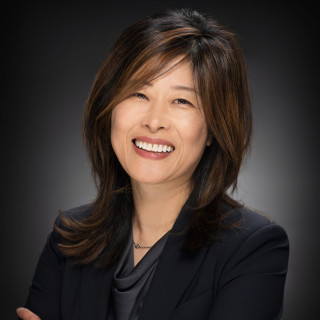 Lawyer Rating and Reviews
Ethics and Professionalism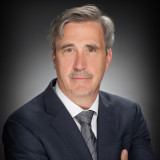 I have worked alongside Ms. Kim for 13 years and can say from personal knowledge that she is an attorney of exceptional quality.
View More
›
Q. How do you know this lawyer?
Current or Former Co-Worker/Colleague
Ms. Kim is a partner in our law firm.
Q. In the cases you were involved in with this attorney, which of the following apply?
Because we are partners in the same firm, where she handles family law matters and I handle criminal law matters, we often have clients who require our services at the same time.
Q. When did you work with this lawyer?
We just finished work on a case last week.
Q. Was this lawyer an effective advocate/counselor and why?
Yes
She has a deep knowledge of family law and is able to obtain outcomes that are favorable to her clients.
Q. Please rate this lawyer on the following:
Legal Knowledge:
Excellent
Sara has 23 years of experience and is able to handle complex divorce cases that other attorneys must turn away.
Legal Analysis:
Excellent
Ms. Kim is able to take the facts of her clients case, apply the relevant legal starndards and fashion an outcome that meets the clients needs.
Communication Skills:
Excellent
Ms. Kim provides her clients with detailed and timely updates regarding case progress and is able to explain complex legal matters in a manner that is easily accessible.
Ethics and Professionalism:
Excellent
Ms. Kim adheres to the highest helical and professional standards.
Q. For which practice area(s) would you recommend this lawyer?
Family Law
Q. Which of the following skills does this lawyer possess?
Arbitration
Client Relations
Dispute Resolution
Document Review
Drafting
Emotional Intelligence
Financial Literacy (handling client funds)
Legal Research
Legal Writing
Litigation
Mediation
Negotiation
Oral Argument
Problem Solving
Trials
Use of Technology
Q. I would recommend this lawyer to my family and friends
Yes