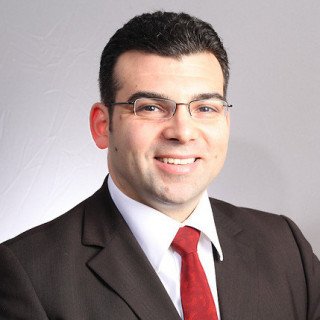 Ethics and Professionalism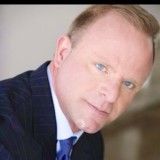 Attorney Buschkin is a highly effective advocate because of his immense natural intelligence and his sense for practical solutions.
View More
Q. How do you know this lawyer?
Current or Former Co-Worker/Colleague
We worked on cases together.
Q. In the cases you were involved in with this attorney, which of the following apply?
Same Client
Different Client, Same Side of Case
We worked on multiple cases together.
Q. When did you work with this lawyer?
2018 to ongoing
Q. Was this lawyer an effective advocate/counselor and why?
Yes
Attorney Buschkin is one of the most intelligent people I know. Further, he is a highly effective advocate for his clients because he understands the law and instantly gets to the core issues of a case.
Q. Please rate this lawyer on the following:
Legal Knowledge:
Excellent
Attorney Buschkin must be rated among the top 1% of his peers in knowledge of the law.
Legal Analysis:
Excellent
Attorney Buschkin instantly sees the core problems of a matter he's working on and comes up with extremely creative solutions. He is a problem solver.
Communication Skills:
Excellent
Attorney Buschkin speaks 6 languages fluently and is a great communicator in every one of them.
Ethics and Professionalism:
Excellent
One of the most ethical professionals in the New York and New Jersey bars.
Q. For which practice area(s) would you recommend this lawyer?
Any transactional work in NY or NJ. In addition litigation in both states.
Q. Which of the following skills does this lawyer possess?
Appeals
Arbitration
Business Advising
Client Relations
Collaboration
Dispute Resolution
Drafting
Emotional Intelligence
Financial Literacy (handling client funds)
Legal Research
Legal Writing
Litigation
Mediation
Negotiation
Oral Argument
Problem Solving
Project Management
Transactions
Q. I would recommend this lawyer to my family and friends
Yes