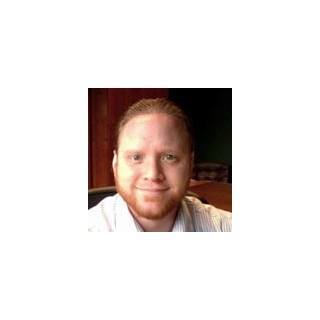 Reviewed by
Pete H.
May 15, 2020
Recommends
Professional, approachable, and knowledgeable
I recently had the good fortune to be referred to Mr. Cope by a mutual friend. He was prompt to reply to my email, and was able to set up a phone appointment with me on short notice. Once I described the assistance I needed, Russ got right to work, creating and filing documents while we talked. I've dealt with several lawyers in the past who seemed aloof, almost like I was wasting their time. Working with Russ was much more like working with a friend who happens to be a world-class expert in
their field. He was quick, confident, competent, and casual, answering all of my questions and concerns without resorting to jargon. He also went the extra mile to follow up with me after our appointment to make sure all of my concerns had been resolved. I'm extremely pleased to have done business with Cope Law, and will look to them for any and all of my future legal assistance needs.
Reviewed by
M. Alexis
May 13, 2020
Recommends
I feel like a real client not a ticket number
Attorney Cope and his team were top notch. Not only did they help me get rid of all of my medical and credit card debt, but they treated me like a human. Not a ticket number. I consulted with several attorneys before hiring Russ and his team. I was so overwhelmed with medical debt after a divorce and they seriously took the guesswork out of this And most of the legwork. It was like filing my taxes except now I'm debt free. If you want to feel like a real client and not a case number—call Cope
Law. You will not regret it.